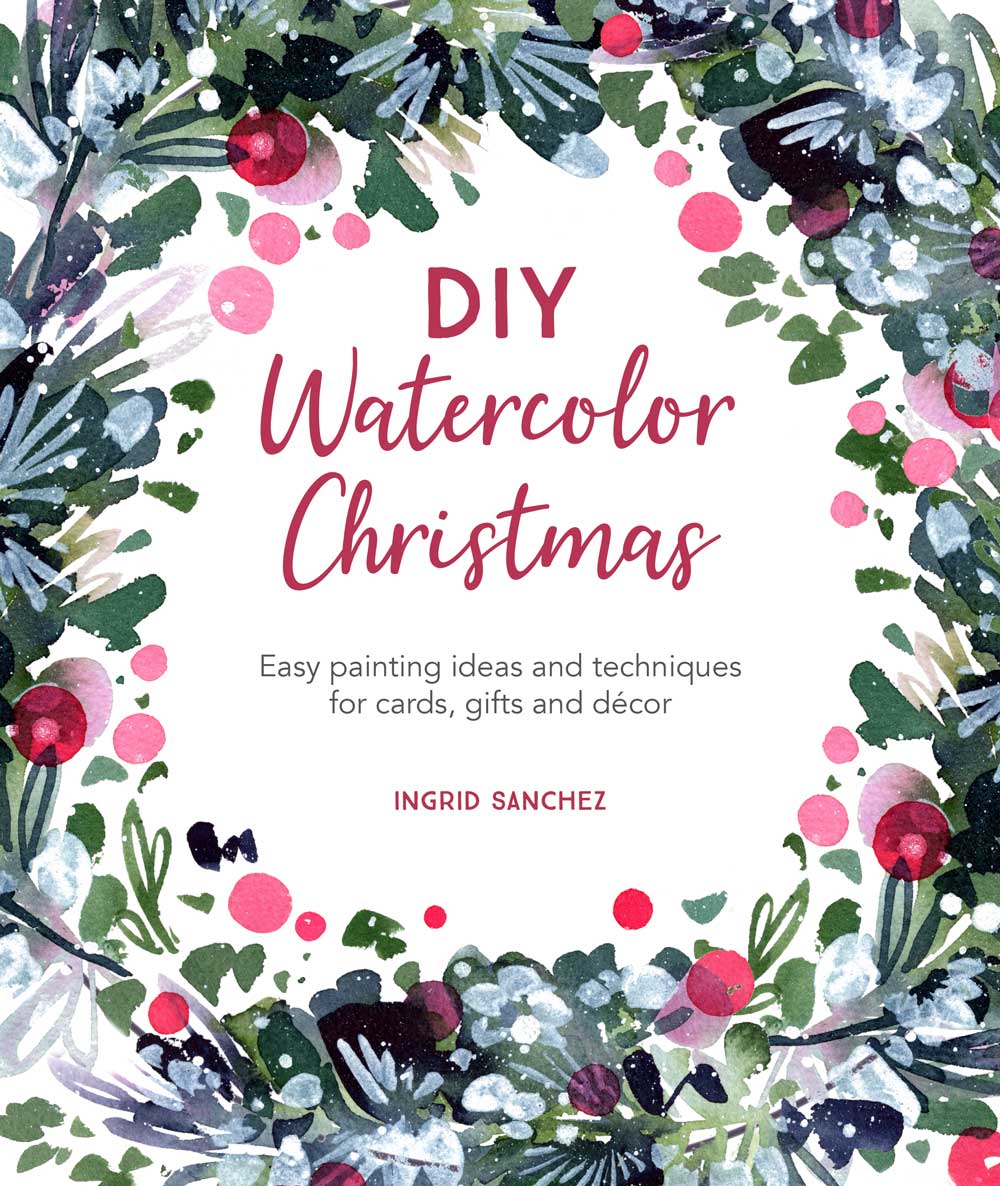 DIY Watercolor Christmas

Easy painting ideas and techniques for cards, gifts and décor
I am very happy to announce that my first solo book, DIY Watercolor Christmas will officially be on the shops from July 2021 by publisher David & Charles.


I had so much fun creating this book for all the watercolor and Christmas aficionados. It is a guide to painting through the festive season, but also to learn some of my favorite techniques.
The book covers the materials and equipment you need for watercolor painting –from paints and brushes to paper and other materials such as masking fluid and watercolor ground. You'll then learn how to create both traditional and contemporary color palettes for Christmas, and discover a wide range of watercolor techniques including washes, layering, blending and gradation, plus experimental ideas to try such as using salt and soap in your work.
This inspirational book will also show you how to use these exciting new products to paint onto glass baubles, 3D cardboard letters, wooden tree ornaments and more.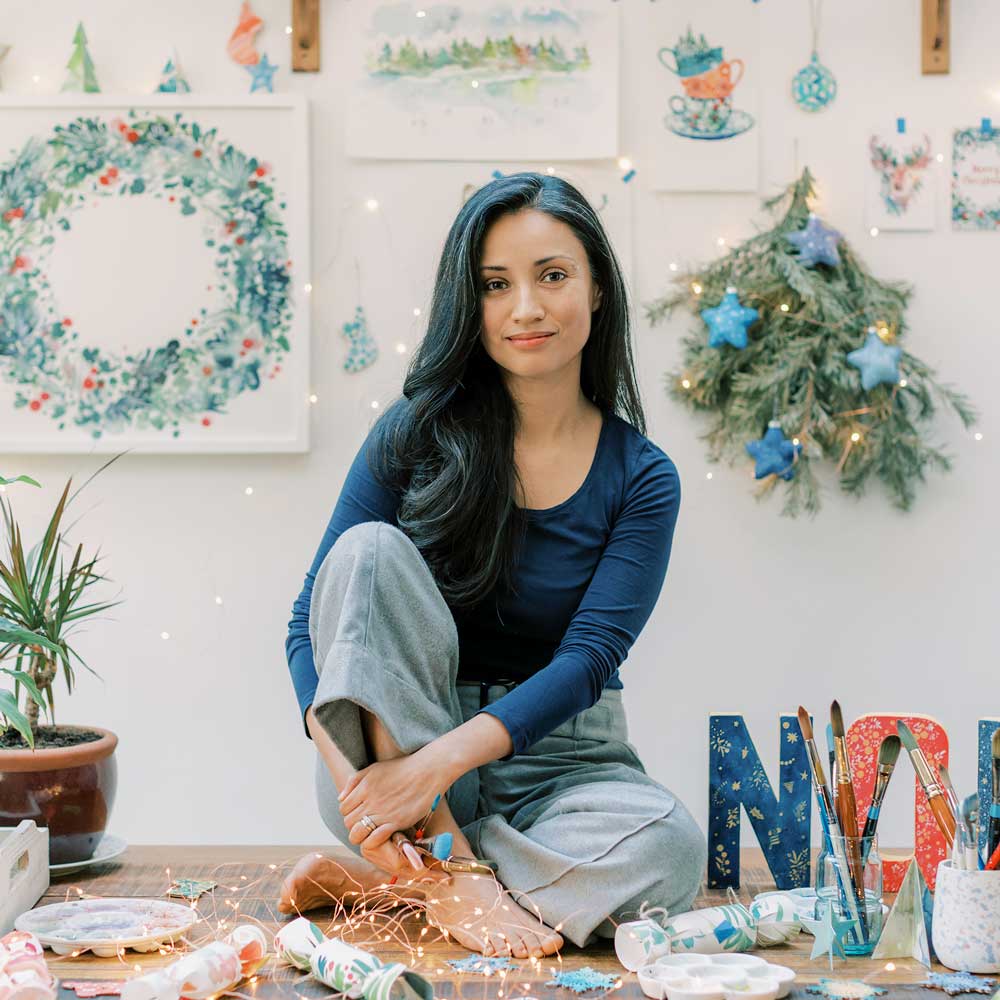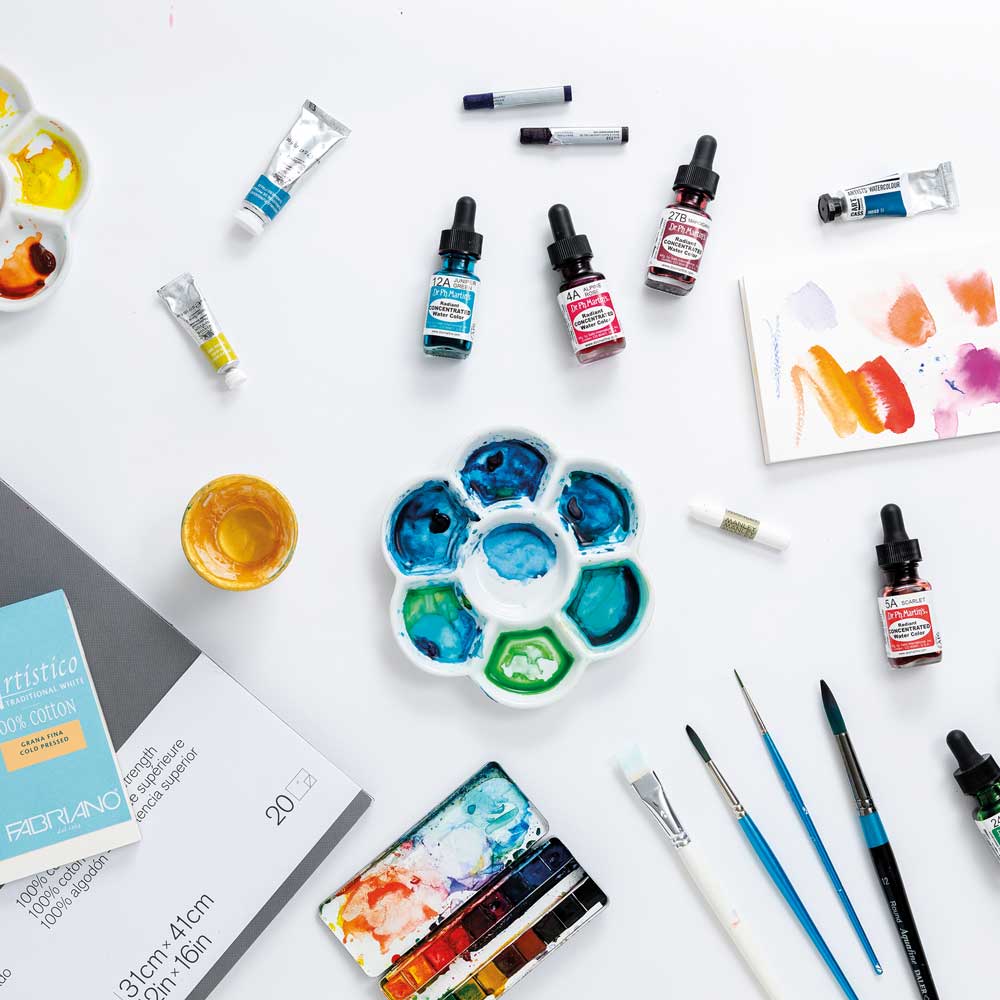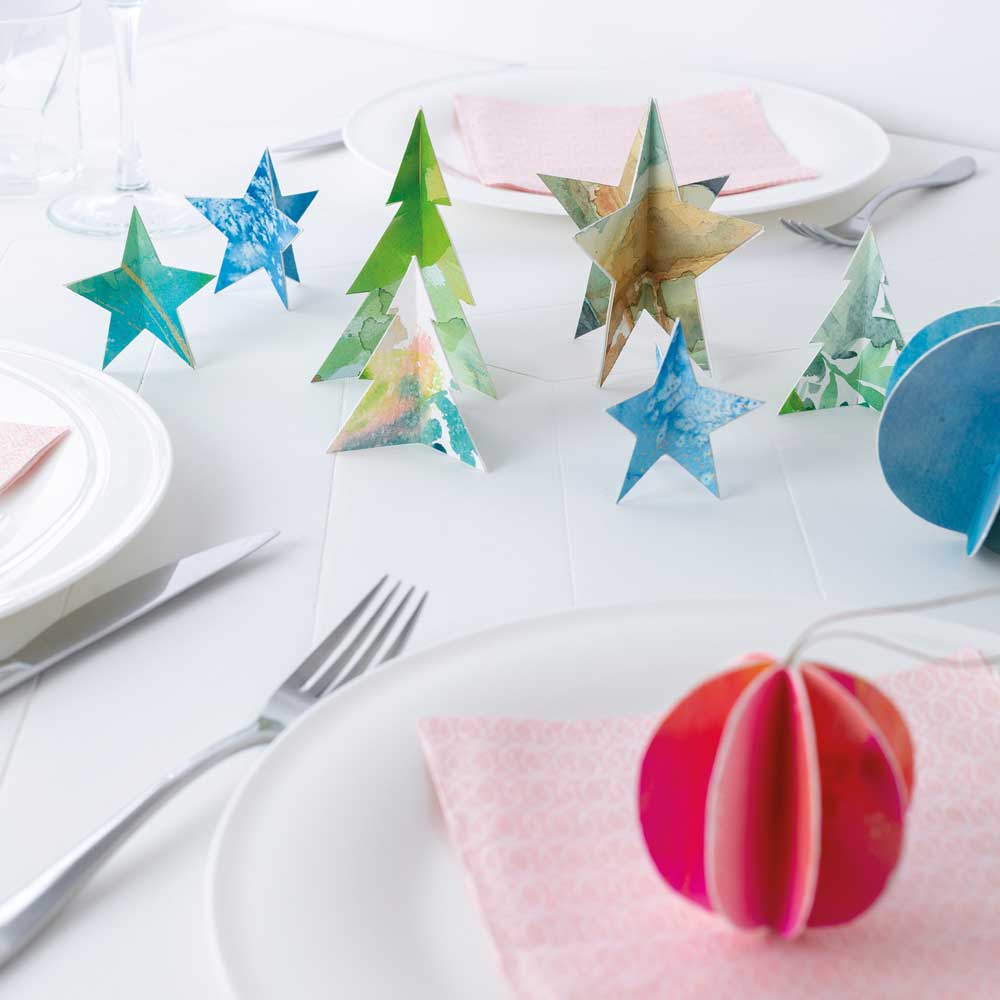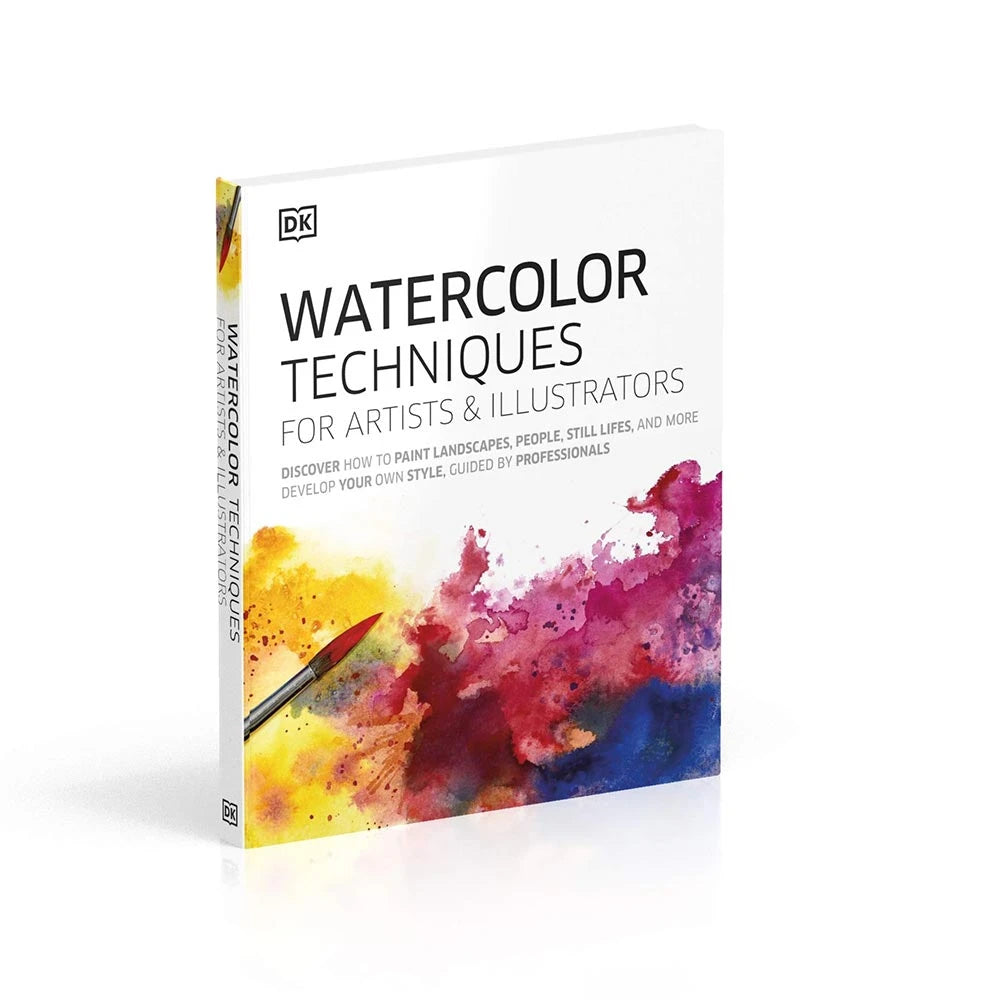 Watercolor Techniques for Artists & Illustrators
A comprehensive book with expert advice from artists and illustrators working in a range of styles - from classic to cutting-edge contemporary -this book will equip you with the skills and confidence to develop your own style and grow as an artist.
I am a contributor in this book with three projects where I explain how to paint a pattern, layer using masking fluid and paint a loose floral watercolor.
* By using the 'Buy Here' button I may earn a small commission. Your purchase helps support my work, thank you!

Powered by AZEXO Shopify page builder