About CreativeIngrid

CreativeIngrid is a modern watercolor and design brand founded in 2015 by artist Ingrid Sanchez.

About the artist

I am a Mexican-British full time artist and designer based in London, UK.

I illustrate and paint every day using watercolours and mixed media, gaining inspiration from nature and a daily dose of meditation. I love the moon, plants of every kind, good weather, yoga and tea.

In addition to painting and collaborating with different brands, I teach workshops in my home-studio in West London. I have taught corporative classes to brands like Harrods and Target. My workshops have expanded to different parts of the world including Mexico, Barcelona, NYC and Amsterdam.
My first solo book 'DIY Watercolor Christmas' was published in 2021 by editorial David & Charles.
Mediums & Process

I am known for my loose dynamic style and non-sketching approach. My paintings are always born from an experience or idea that I explore directly on the paper.

Watercolour always serves as my ground base and other mediums like inks or acrylics join in depending on how my paintings evolve. My artworks are the result of constant and fearless experimentation.

'Brush Dancing' is an expression that I use on social media because although it sounds surprising, I literally step and dance on my paper. This is my way of connecting with my art in a way that goes beyond the technical.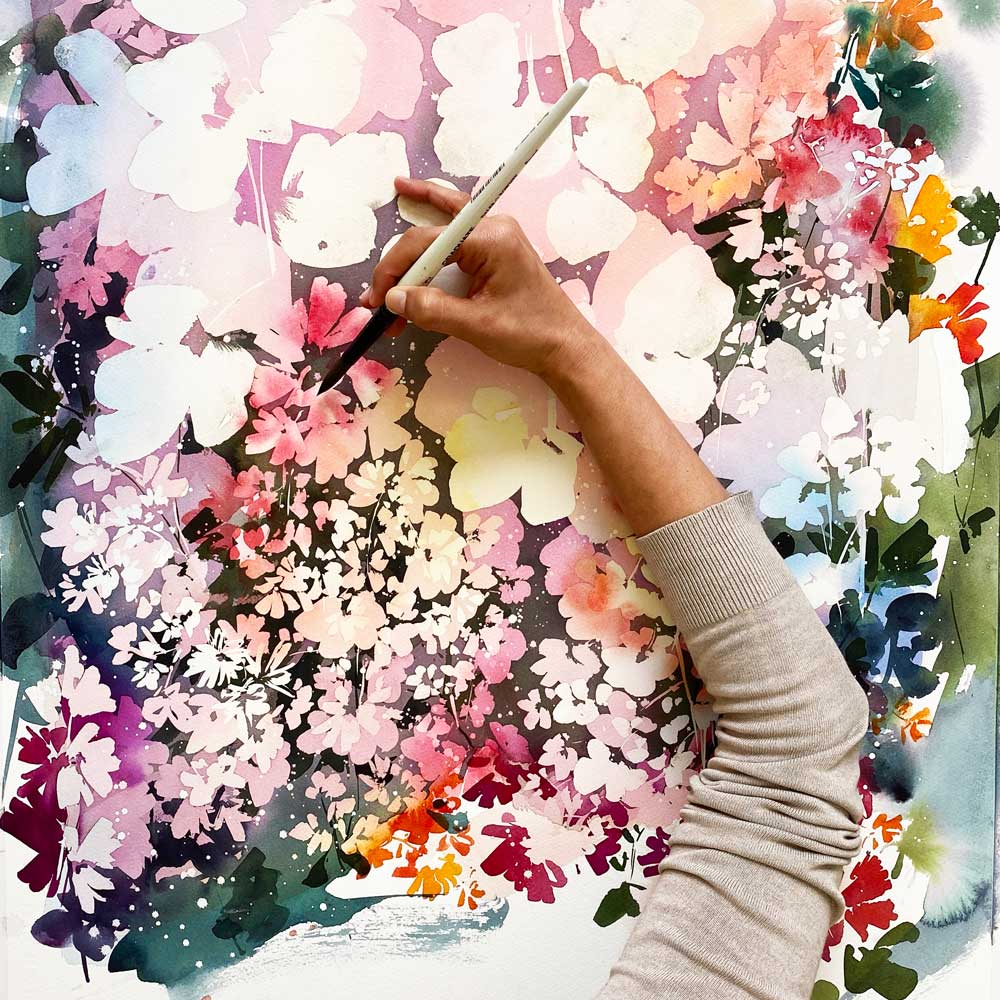 More information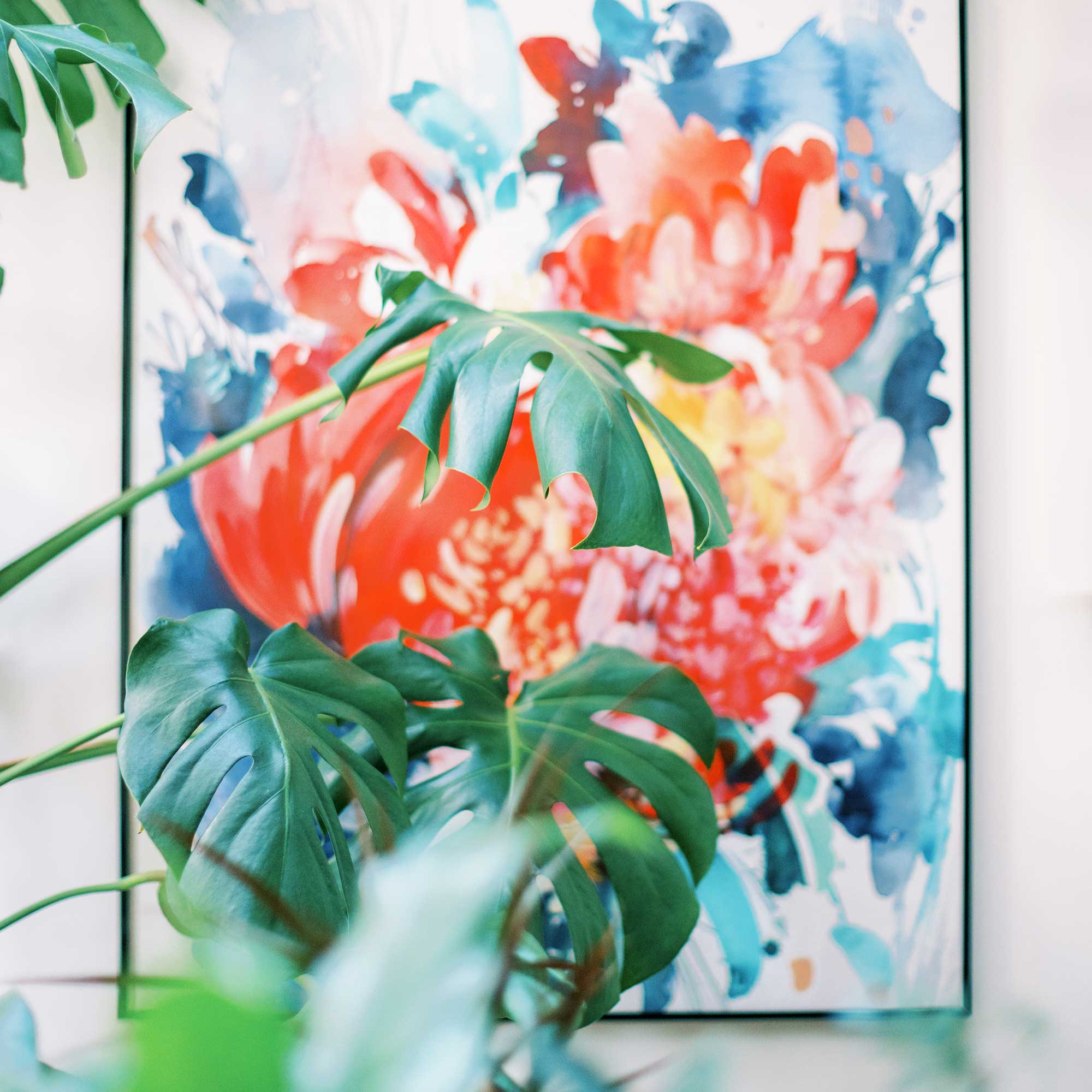 Where can you find me?

My original watercolours are only available on this website. Other products such as art prints, prints on canvas, phone cases, pillow cases and wall stickers are available on this website and my Etsy shop.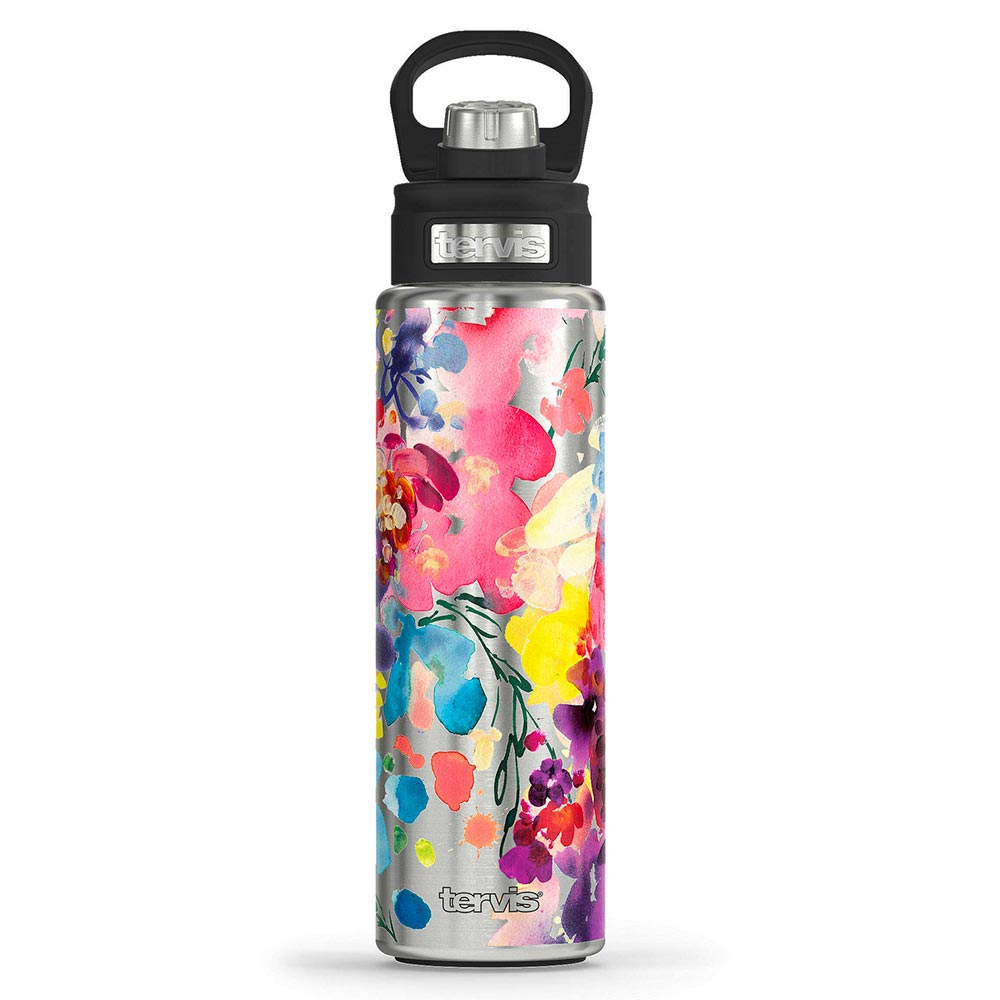 Products
Through commercial and licensing projects, CreativeIngrid can be found worldwide on a variety of products like art prints, stationery, home decor accessories, and more.

Some of Ingrid's licencees include Tervis, Graphique, Makers Collective, Laural Home, Pictura, Casetify and Moonpig.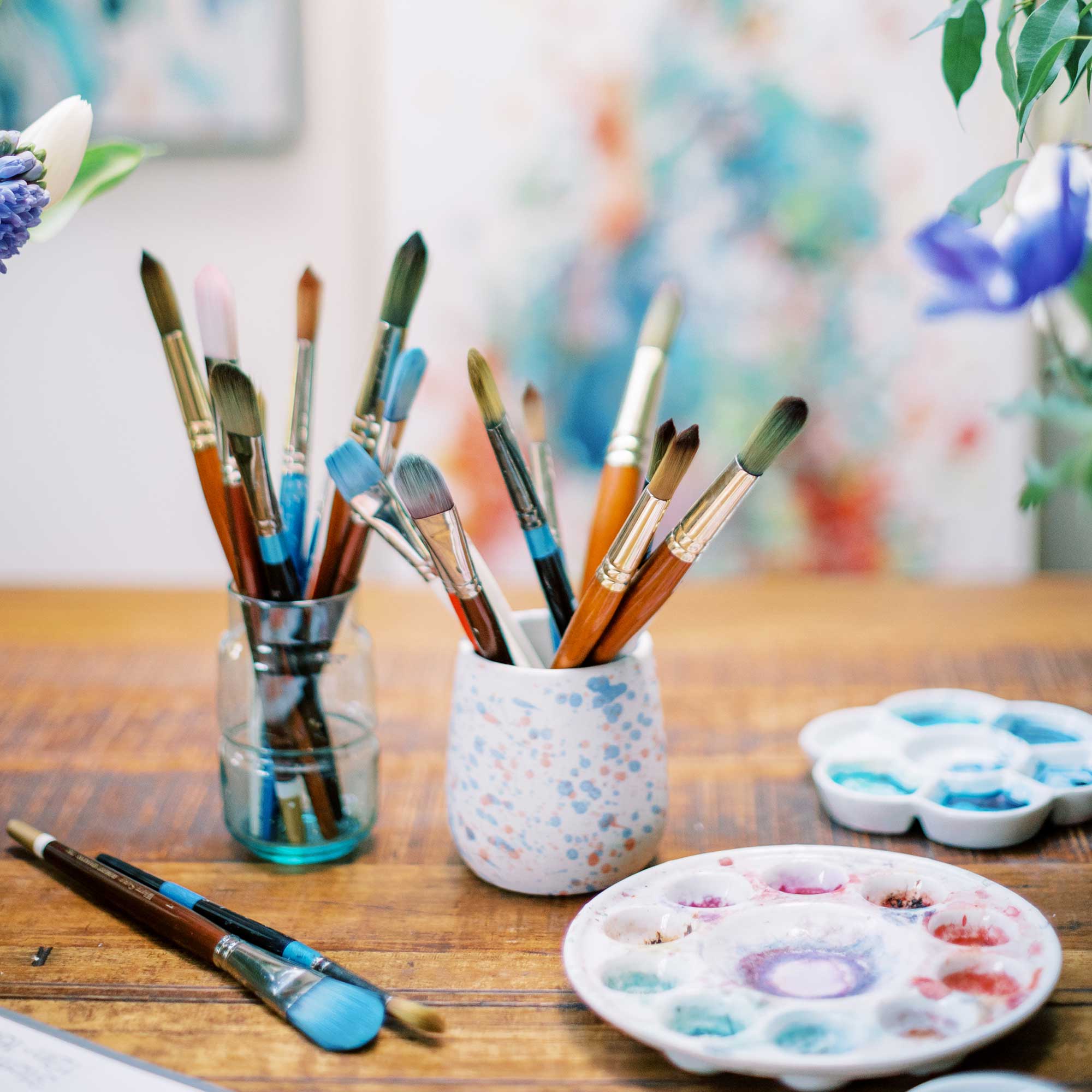 Collaborations & Art License
For collaborations and commissions please contact hello@ingridsanchez.com
My art is also available for art license. I am currently represented by Jewel Branding.
For licensing inquiries please contact carol@jewelbranding.com

Powered by AZEXO Shopify page builder